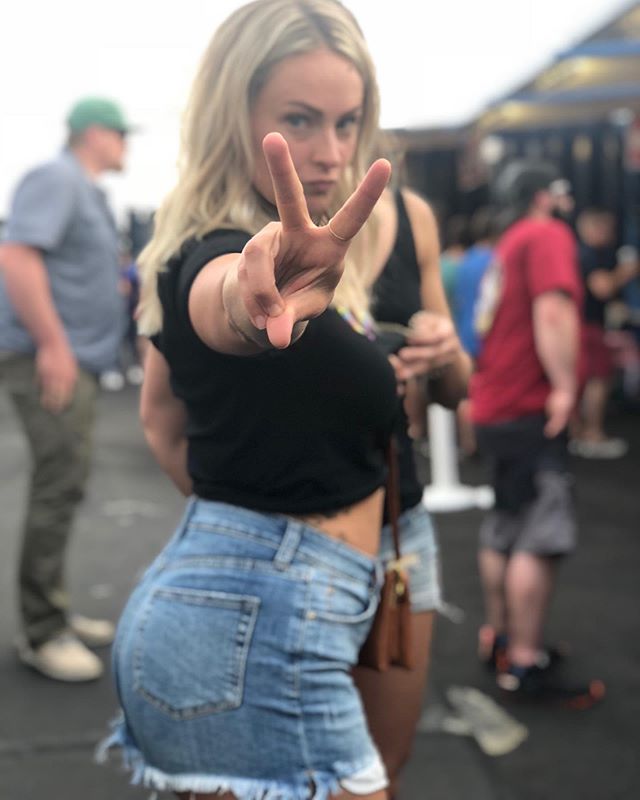 Peace out East Coast! FINALLY going to see what San Diego is all about😎 — When I booked this trip, @haloandsaltsalon was not even on our radar. So I have to admit.. the stress level leaving now is a little different. — 'Bout to get real with you guys. Yesterday we went to the salon to finish up some stuff.. I walked in, and I just cried. Balled, actually. Overwhelmed with love, stress, excitement and nervous. (For those of you that don't know me, any form of emotion.. I cry. So this wasn't totally out of left field.) BUT STILL. — Thanks to the support from Halo + Salt's other half, @blondedbykay I feel at peace spending the next 6 days celebrating @abbywry and catching up with @kdschue . Kay, I LOVE YA. — Even from the West Coast I'll be checking in! So anyone looking to book an appointment, DM or email me: samantha@haloandsaltsalon.com. Xoxo — 📸 @kdschue - my little Cali chick!!❤️❤️ 2019 seems to be the year to turn dreams into reality, don't cha think?! — Words cannot express how excited I am to announce my and @blondedbykay's newest adventure. Our very own salon, Halo + Salt. — If you told this girl from New Jersey 10 years ago that she'd be opening up a salon on Newbury Street with a friend she met at the dog park.. she'd probably laugh and roll her eyes. Well. This little Jersey girl is ready to take on this new chapter!! (Just talked about myself in 3rd person for way too long. MY APOLOGIES.) — None of this would be possible without the love and support from every single one of you. Family, friends, clients & my Loft family. I'm so excited where the next few years bring me, and I hope you'll join me on this new crazy ride! — Halo + Salt Salon 207 Newbury Street Suite 206 Boston, MA — Follow @haloandsaltsalon for announcements and updates!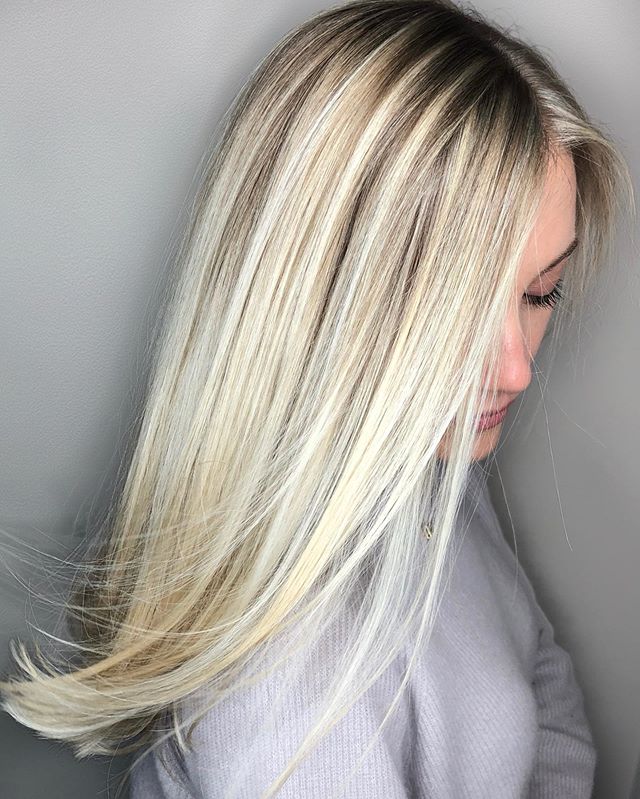 Locked myself out of my apt 6:30 this morning taking out the trash in my slippers. 🤷🏼‍♀️ — Just gotta get through the next two days and then V A C A Y M O D E. Spending next week in San Diego celebrating @abbywry & visiting my girl @kdschue. — I'll be back behind the chair May 28🤗 DM me for appointments!❤️ — @blonderandblonder @citiesbesthairartists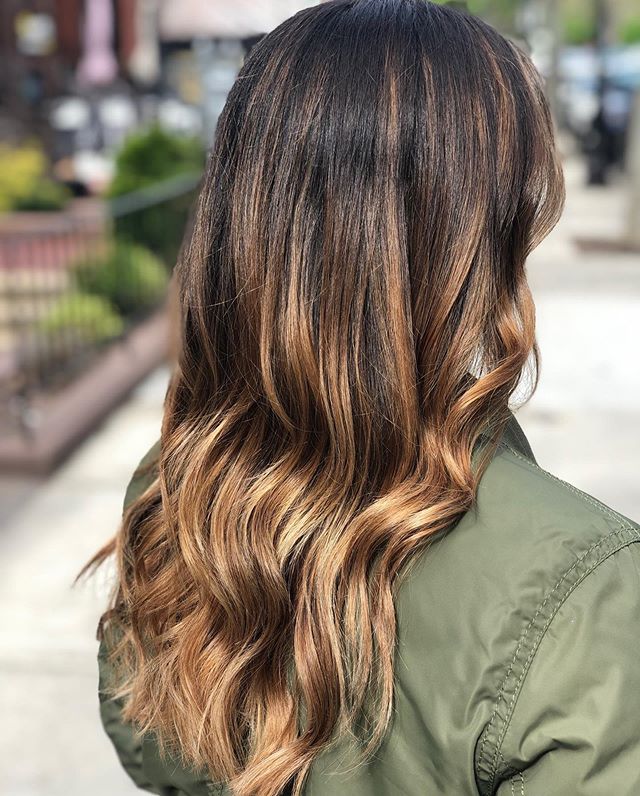 Phase One of transitioning this lady to the Blonde Side! — Nothing makes me happier when someone sits in my chair, shows me an inspo pic, and knows that may take a few sessions. Patience can be 🔑 to achieve you hair goals.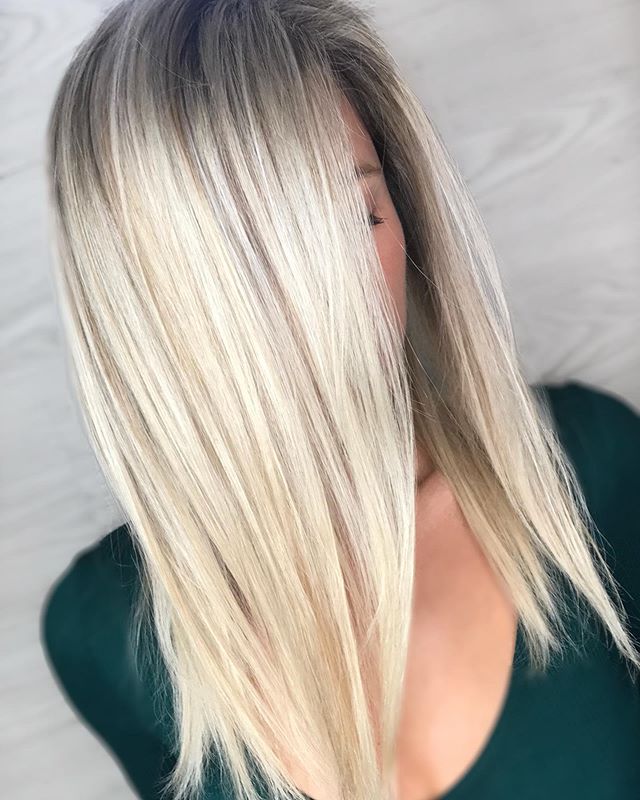 Hey, Wednesday.. I'm ready for ya 👊🏼 — Also; just to keep this real.. as soon as I typed it, I had to double check it was Wednesday. 🤣 *orders six gallons of espresso*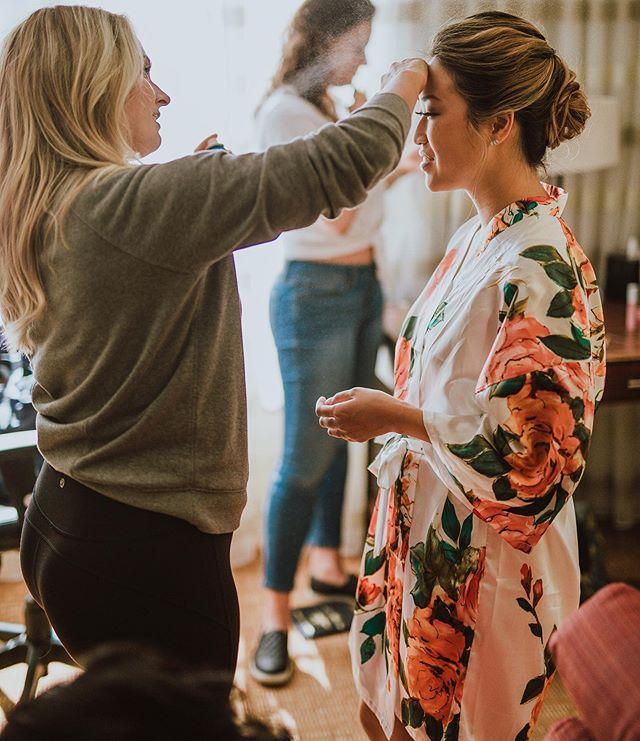 This weather has resulted in me binging @thehills. (I'm talking started back to Season 1 Episode 1.) 😂 It helps me forget this weather is just depressing AF, okay?! — So besides this dark hole of reliving my early 20's I've gone down, I was trying to think of something else that makes me happy. LOVE!! — This lady and her hubs remind me of bright and warmer days. @nelliekwon & @rocco_mazzocco were the couple that made me realize how much "I LOVE, LOVE!" So on this gloomy day, I'll pour a glass of red, start season 3 and cheers to these two love birds.❤️✨
Anyone else sick of this gloomy weather?! 🙋🏼‍♀️ Well, here's a picture of a beachy blonde in a denim jacket to give you all the summer time feels. Summer.. where are you?! ☀️
Saturday! We made it! I hope everyone spread a little extra love yesterday and continues to everyday. ❤️Cheers to the weekend, friends!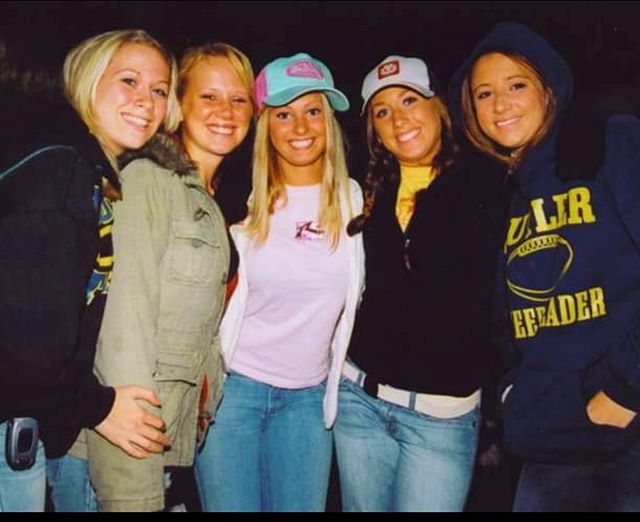 You know what's crazy? How your body and mind just know when something is off. I was in such a funk last night and I couldn't understand why. Then this morning, after my workout I looked at the date. Ahhh. May 10. The day I lost my best friend 13 years ago. — I don't share this with you to make you sad. I share it because I still want the world to know and remember Jenna. It's a weird feeling having built a life in Boston where no one had the chance to meet her. But you know what's crazy? My best friends here remember this day, and know who I'm talking about when I say "Omg. Jenna always did.." And I can't help but think Jenna had a little something to do with me finding my support system here. — I honor Jenna today with some Brand New blasting, and a big smile on my face because I was lucky enough to know her. I'll celebrate her by spreading kindness everyday, but especially today. I ask you too, to celebrate my best friend. Give someone your seat on the T, buy a stranger a coffee, sing Wonderwall really loud in your car. Be kind. Be silly. Enjoy life. I'll be over here just tryna make Jenna proud.. And also wondering why my friends let me wear a VonDutch hat.😂😘❤️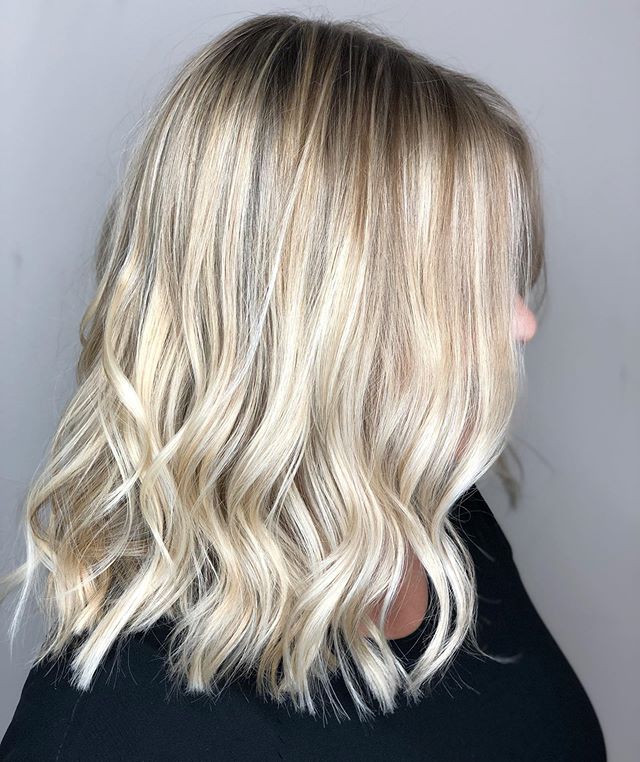 The result of a foilayge. This is an example where foils were needed to help me achieve maximum lightness. To keep her looking more natural, I added lowlights (leaving the ends out) to create dimension. To all the ladies asking for "AS BLONDE AS CAN BE COLOR!" don't be freaked out if your stylist recommends low lights. Dimension is key for blonde hair color and will make those bright blonde pieces pop. I promise!😘